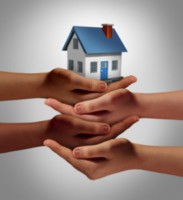 What is a Pocket Neighborhood?
by Joseph Ghio Have you ever heard of a pocket neighborhood? The term was first coined in 1995 by the architect Ross Chapin and refers to a small group...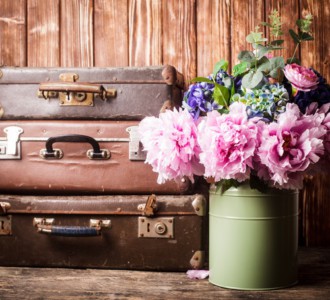 How to Decorate with Thrift Store Finds
by Joseph Ghio Whether it's the thrill of the hunt or the satisfaction of scoring a real bargain, thrift stores can be the most exciting places to ...