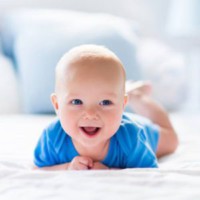 Make Room for Baby
by Joseph Ghio Is your family soon growing from two to three - or even four? Then it's time to start thinking about how you're going to make room f...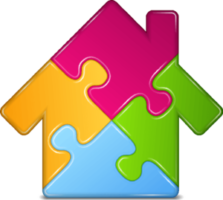 How To Merge Styles in Your New Home
by Joseph Ghio Is it time to take the big leap and move in to a new home with your partner? No doubt you're excited about this milestone in your rela...