Buying and Selling a Home at the Same Time
by Joseph Ghio If you're relocating for a job, trying to move before the school year begins or even hoping to avoid making payments on two mortgage...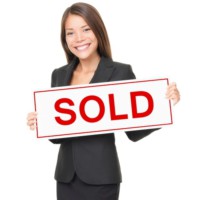 Tips for Choosing a Real Estate Agent
by Joseph Ghio Are you currently buying or selling a home? Then you probably already know what a complex process it can be. Finding a professional to...