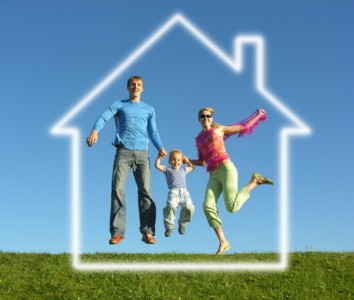 Surviving Your Long Distance Home Purchase
by Joseph Ghio Buying a new home can be stressful. But when you have to do it from across the country, it can be doubly so. If you've recently gott...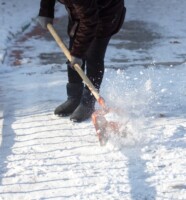 10 Signs That It's Time to Move
by Joseph Ghio While moving can be a real drag, sometimes it's obvious that it's time to go. A move can be just the thing you need to jumpstart y...