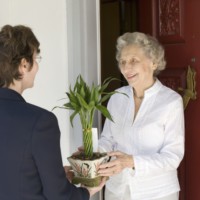 Happy Neighborhood, Happy Home
by Joseph Ghio Having a good relationship with your neighbors can have a big impact on how happy you are in your home. If you get along and have an e...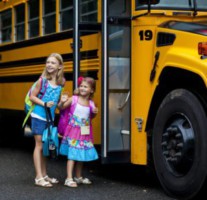 Help Your Kids Settle Into a New School
by Joseph Ghio Moving into a new home can be a very exciting experience. But if you have kids and you're moving more than a few neighborhoods away, c...