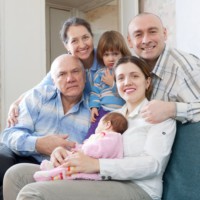 5 Tips for Multigenerational Living
by Joseph Ghio Multigenerational living has been on the rise in America in the last few years. According to the Pew Research Center, analysis of the ...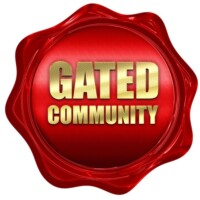 Should You Buy in a Gated Community?
by Joseph Ghio Are you thinking about buying a home in a gated community, but wondering whether or not it's right for you? You may be asking yourse...