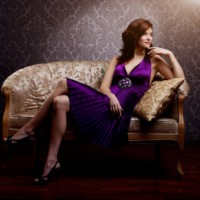 Big Luxury on a Small Budget
by Joseph Ghio You don't have to be a billionaire to enjoy a little luxury. With some smart choices and a bit of imagination, you can live a champa...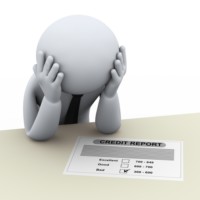 Credit Score No-Nos
by Joseph Ghio An important part of buying a house is getting your financial life in order. One reason is that the higher your credit score, the bett...