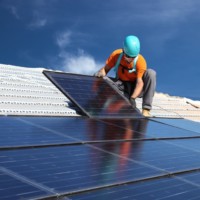 Solar Energy 101
by Joseph Ghio Have you driven around town and noticed that more and more homes have solar panels installed on their rooftops? Were you thinking that...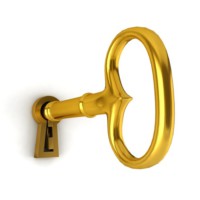 How to Unlock Your Home's History
by Joseph Ghio Have you ever wondered who may have lived in your home before you? Did you discover an interesting relic in the attic and would love t...