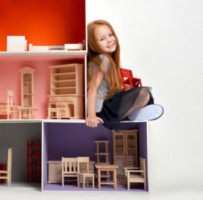 Keep Your Home Show Ready – Even With Kids!
by Joseph Ghio When you're selling your home, keeping it spotless for showings can be tough. But making sure it stays clean, especially when you have...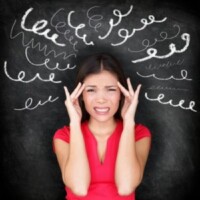 How to Survive Your Home Sale
by Joseph Ghio Let's be honest – living in your home while you have it on the market can be tough. Not only do you need to keep it spic and span at...